company that revives hemp growing and supplies the best organic products to the world market
RS SUCCESS AGRO
Thanks to the support of the Government of the Republic of Uzbekistan and international cooperation,
RS Success Agro
became the first company in the country
to receive a license to grow, process, store, transport and sell hemp products and materials.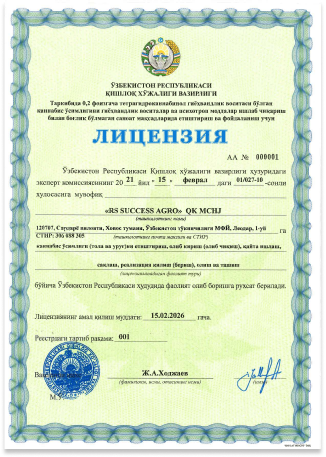 On
3879
hectares of land,
RS Success Agro
has launched a waste-free manufacture that allows the production of products and materials of a wide range, as well as reduces the impact on the environment.
Every year, a high hemp crop is harvested from the fields, which processed into products of various industries.
The company has
several
goals

:
To expand international knowledge
of hemp growing
Make natural hemp products
available to everyone
Raise public awareness to the benefits
of waste-free manufacture
RS Success Agro's laboratory complex comprises four labs:
Seed production
Agritechnology
Selection
Diagnostic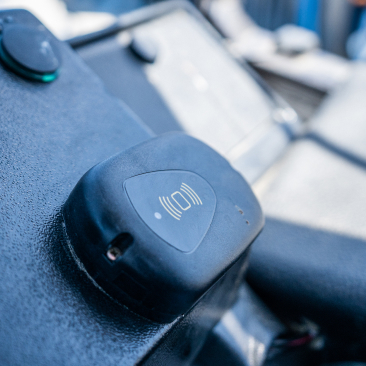 When exploring modern agricultural methods, a choice was made in favour of IT technologies.
Namely, IoT technology, which exercises full control over the sowing, cultivation and harvesting of hemp.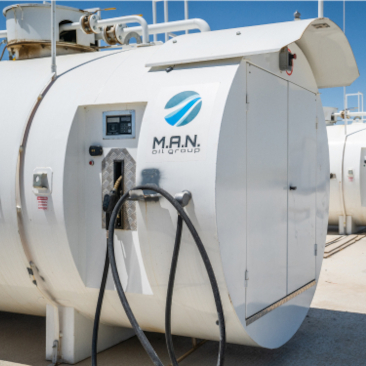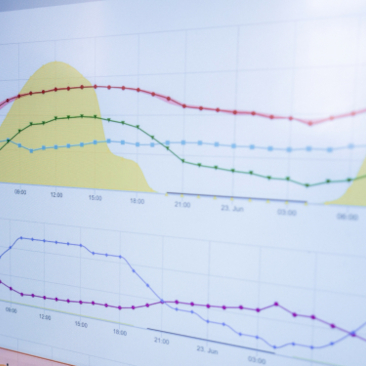 The extensive use of the
IoT

technology has made it possible to:
KEEP RECORDS OF AND CONTROL THE FIELDS
SEE THE CROP
DYNAMICS
IDENTIFY TROUBLE SPOTS AND AREAS
CALCULATE AND
PROJECT CHARTS
MONITOR THE MACHINERY AND ITS SCHEDULE BY TYPE OF WORK
MONITOR
THE ADHERENCE TO ALL RULES AND SET GOALS
MONITOR CROP DUMPING AND TRANSPORTATION
SET PARAMETERS AS NECESSARY
The RS Success Agro company deployed a subsoil drip irrigation system on
2 000
hectares of land in record time.
Unlike drip tape, subsoil drip irrigation directs each drop directly to the root of a plant, which allows the roots to develop naturally and grow straight downward, having a positive effect on the future crop.
The subsoil drip irrigation system is kept in operation by 54 artesian wells, which pump water not from surface water sources, but rather from the underground water level, preserving the natural water cycle.